Description
The NEW Colored Rubber Mouthpieces are just like the black ones, but so much more fun!
They are 6 sided, which prevents pipe from rolling.
They're easily replaced, making your pipe last a lifetime!
The material is high grade, FDA approved molded silicone rubber.
Best of all, mad in the USA.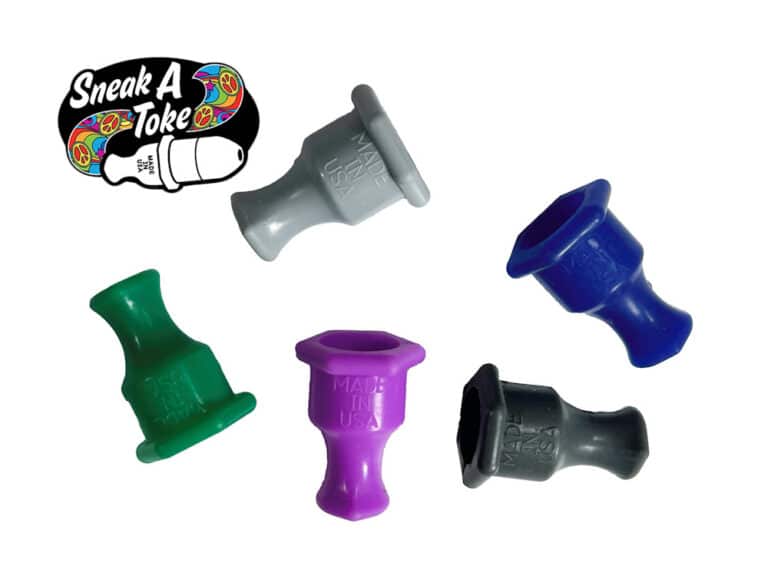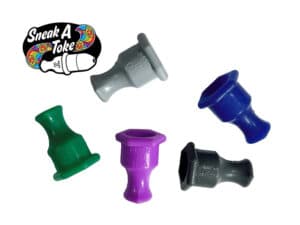 These Mouthpieces match the colors of our pipes. They're not available anywhere else and add an element of pleasure to your smoking experience.
If you want pipes to go with it, you can order the Original Sneak A Toke Colored Mouthpiece.
You can watch our Youtube video of one of our newest pipes that uses these mouthpieces.
Please Note: This product is for legal smoking substances only. It is NOT intended for illegal use. You must be 21 years old to purchase our pipes.
*If you want a combination of differed colored rubber mouthpieces, please use the comments section to write what you want.*
Take A Smoke Pipes and Accessories
Average rating:
0 reviews